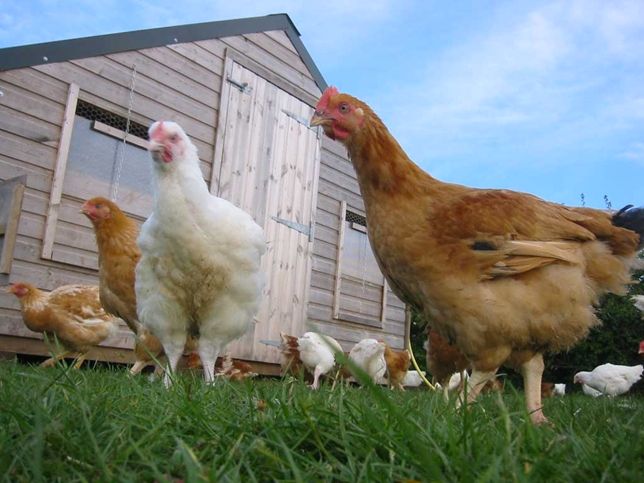 The Free Range Singers are on hiatus until it is safe to gather and sing again.
We will (eventually) continue to fulfill our three-part mission through fun, social singing:
WHOLE COMMUNITY
If anyone wants to sing with us, we do our best to support and celebrate their participation, whether they have had years of music making or have been afraid to sing even in the shower. 
WHOLE SELF
We sing as a way to be present in our bodies, a way to be playful in spirit, a way to develop heartfelt connections with each other, and a way to keep our minds sharp as we grow and learn.
WHOLE RANGE
Our material comes from many sources, old and new, local and international, oral and written, and we seek to express the fullness of human emotion and experience in song.
---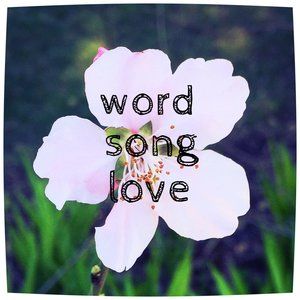 Sending songs and prayers for the safety of all members of our community in this difficult time. 
---
Every session of the Free Range Singers includes:
   --Songs brought to life through embodied practices like social singing, body percussion, eye contact, playful movement, dance, or improvisation.
   --Laura's ginger tea and snacks at every rehearsal!  
   --Website support in the form of rehearsal recordings, videos, printable sheet music or lyrics, and more. If you need a printed packet of songs or lyrics, please let me know.  
   --Singing to express your full range and free your true voice in an accepting environment. 
   --All voices welcome-- no audition.  
   --Variety of repertoire-- music from many traditions, styles from playful to serious, simple to complex.  Also featuring original songs and arrangements by Laura Sandage and other Community Singing songwriters.  Most of our material will be learned by ear.
   --Activities to build your musical and vocal skills and exercise your brain, body, and spirit.
   --Suggested donation: $10-$15 per rehearsal or as you are able. Contribute on a schedule that suits you, in an amount that suits you. No one misses choir because of money!