Receiving From the Earth Chapel
Are you looking for a way to connect more deeply with your spiritual guidance, with the Earth, the ancestors, or the elements? Schedule a visit to the Earth Chapel for meditation, song, or altar-making.
If you are interested in a longer journey, consider joining me in an intimate three-month responsive/interactive program for 3 or 4 committed seekers-- a tiny mystery school that is centered around the Earth Chapel.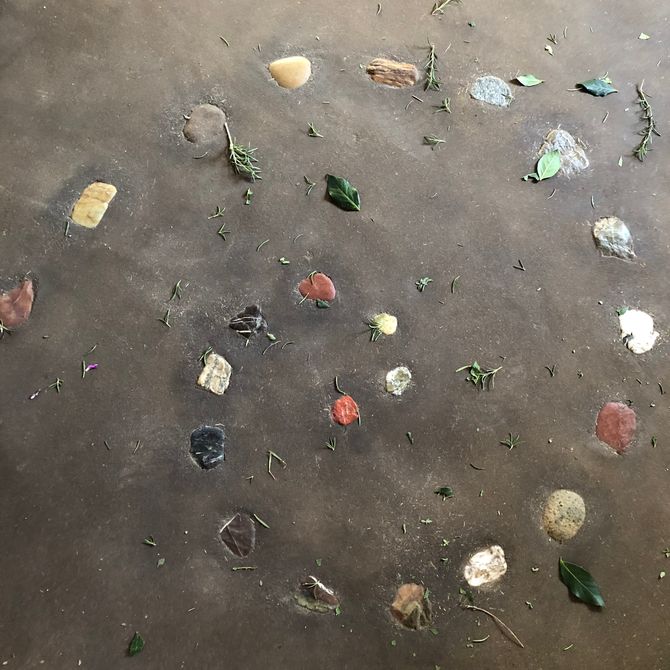 EARTH CHAPEL
Open for solo practice only
An ideal setting for solo or small group spiritual practice, artistic process, healing, or ritual. Hosting and facilitation available. By appointment, donations gratefully accepted.
Have you visited the Earth Chapel? Leave a message about your experience!