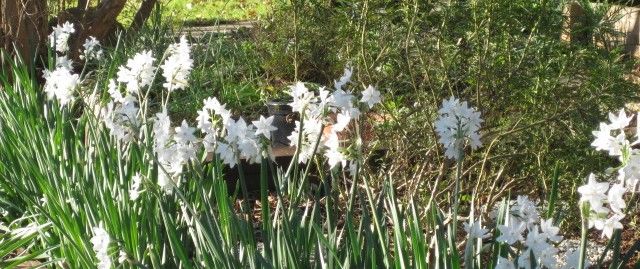 MY MUSICAL LANDSCAPE 

is changeable, seasonal, diverse.
I employ my voice, the voices of others, and a variety of instruments for the deepest purposes I know:
Beauty. Community. Healing. Humor. Justice. Spiritual Connection.
---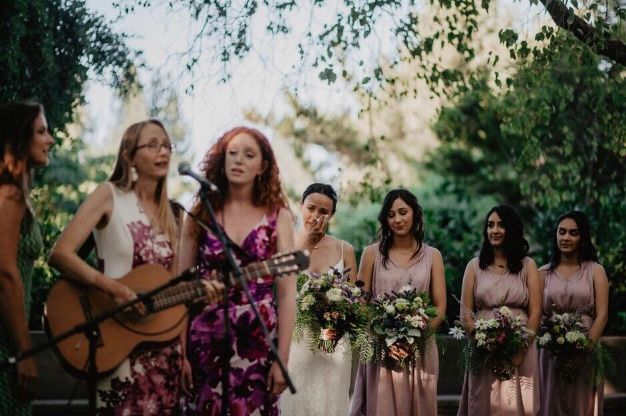 CURRENT MUSICAL OFFERINGS ONLINE
Messages from the Earth Chapel
Coming This Winter: Owl Canticle, A Ritual Intervention Ensemble
RECENT PROJECTS, on pause due to the pandemic:
PAST PROJECTS
Winters Shakespeare Workshop: Composer/Arranger/Music Director
In Equal Measure: Songs for the Tender Witness: CD produced in conjunction with Yolo Hospice, funded in part by the City of Davis. 
Nest: CD produced with trio MudLark 
Bloom: singer-songwriter CD 
​​​​​​​