WHERE CAN WE SING TOGETHER NOW?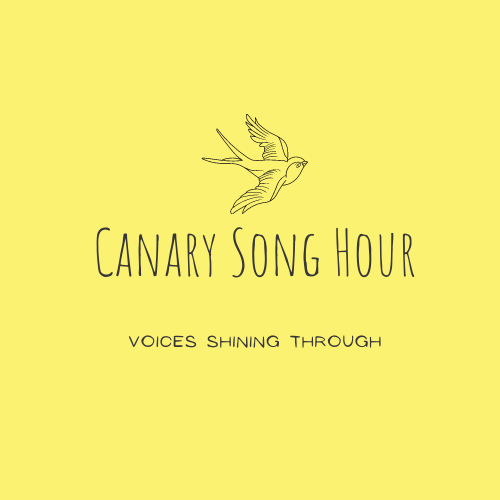 CANARY SONG HOUR
Songs in Community for our Times
Join Laura Sandage and Doreen Conte on Zoom!
Tuesday nights, 7:00-8:30pm Pacific
September 22 to December 15
Supported by singer donations ($10-$15 suggested, no one turned away)
Committed or drop-in attendance welcome. No pressure to memorize or perform. Learn and sing in the comfort and safety of your own home or garden. Connect with others through song and voice during brief check-ins and short breakout conversations.